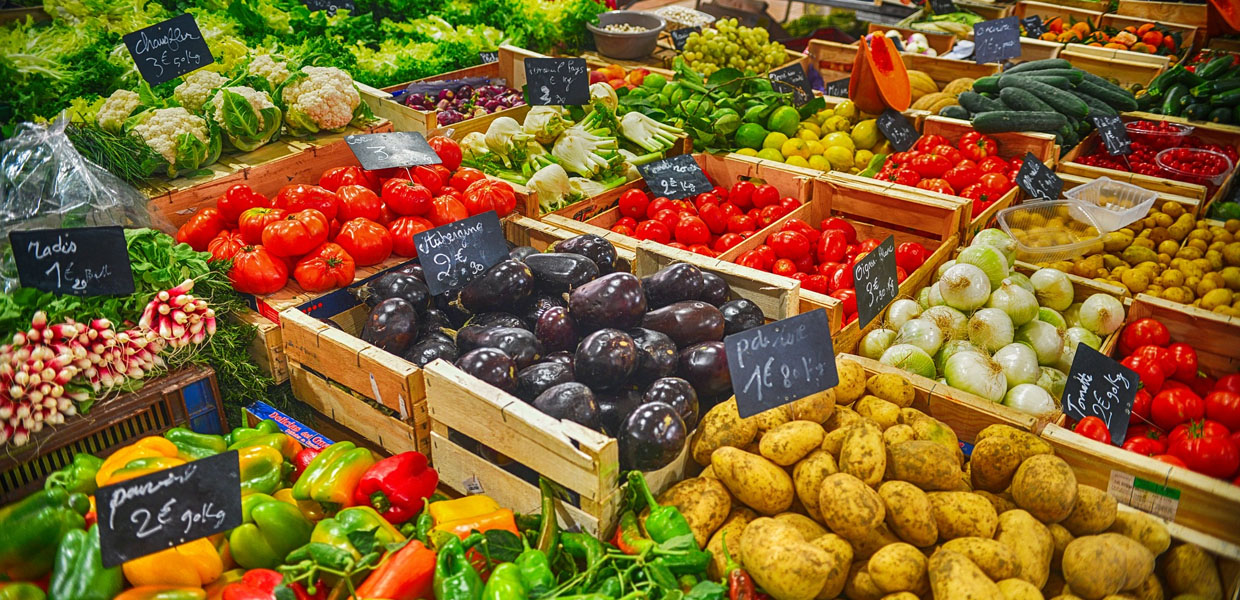 Fresh Vegetables
Fresh Fruits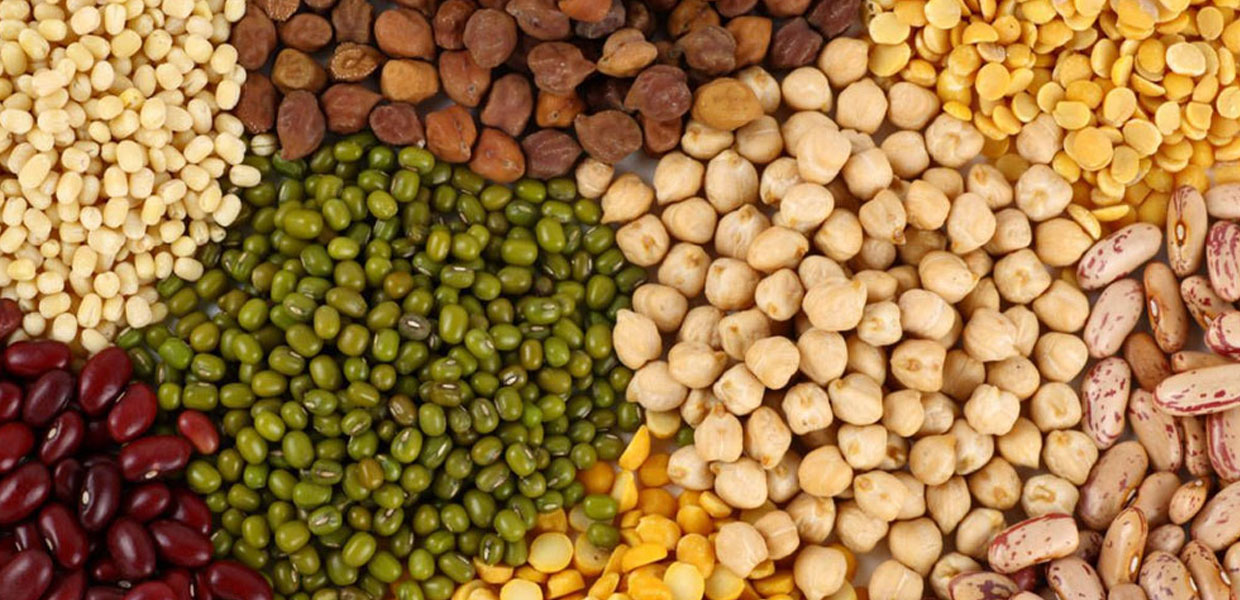 Pulses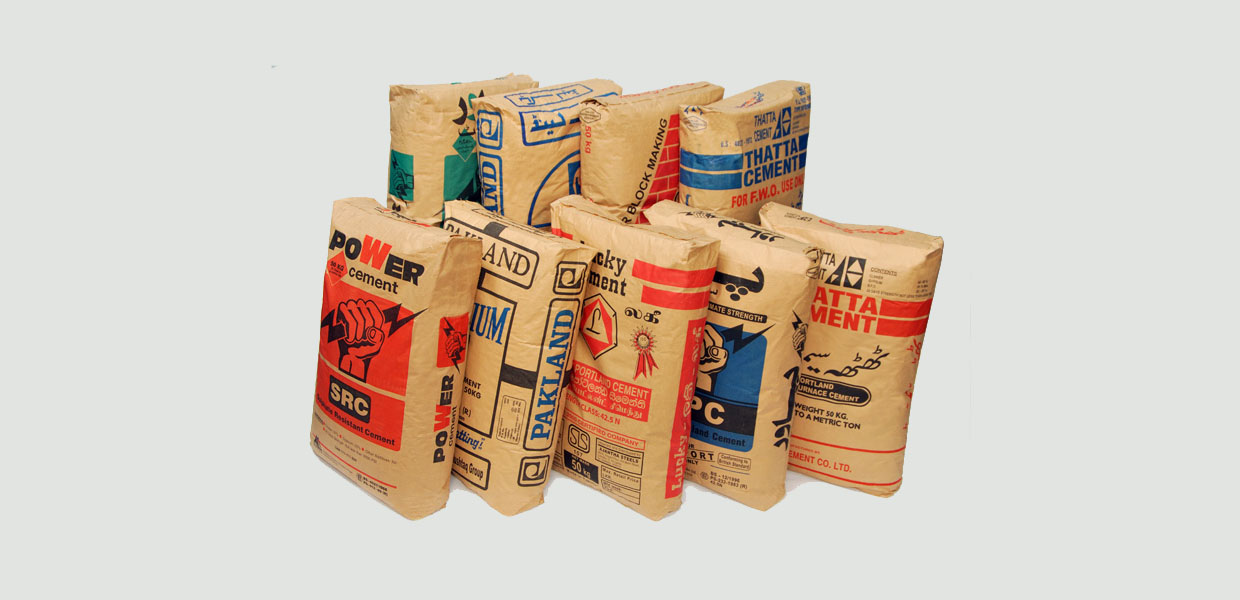 Cement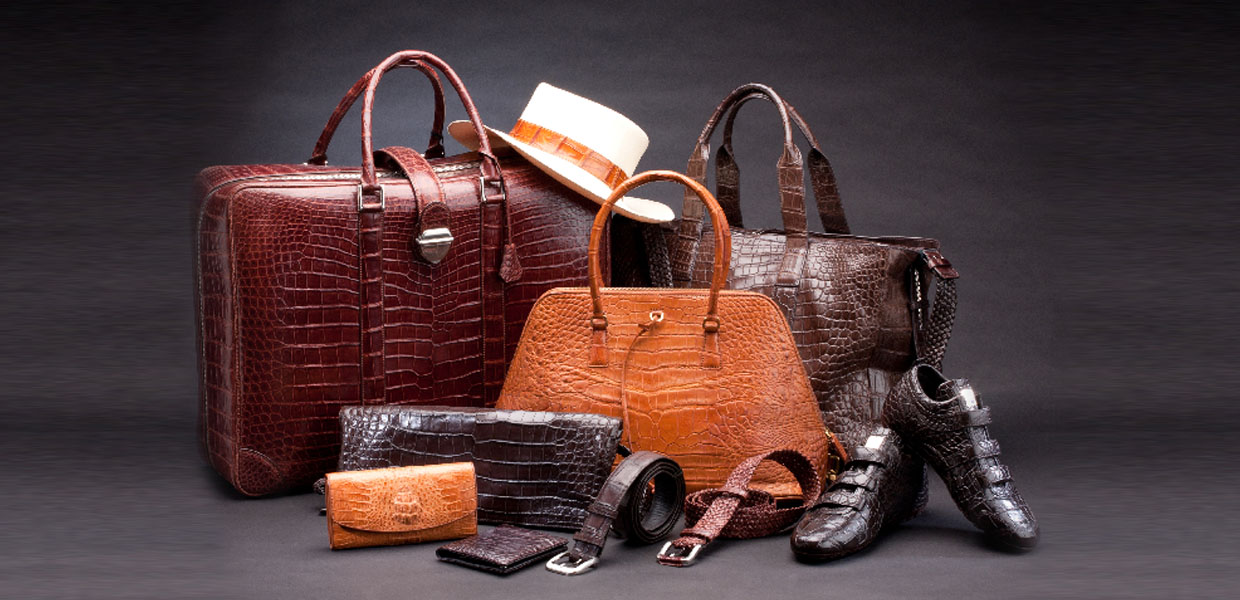 Leather Goods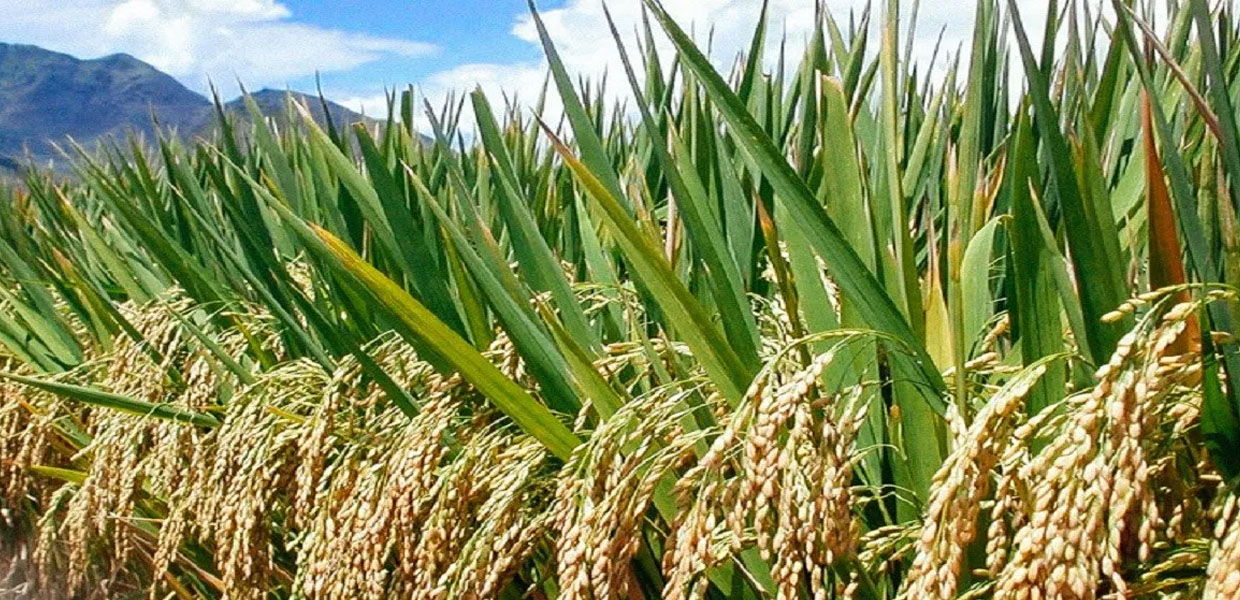 Rice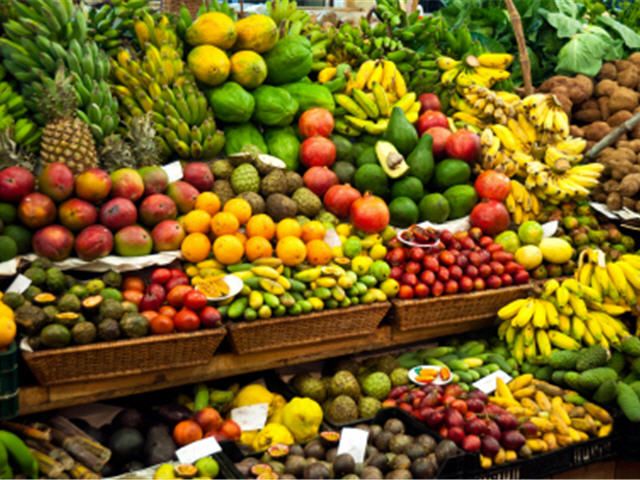 FRESHSTART-TRADING (SMC-PRIVATE) LIMITED
Have you ever wondered which companies are currently working in Pakistan to export their products?
According to a report released by World Bank in 2018, the food exports
comprised 20.81% of the total shipments. Similarly, the manufactured
goods make up 19% of the major exports of Pakistan. This shows how much
significance and intense demand these goods have in international
countries. At this moment, the role played responsibly by the industries
exporting these goods from Pakistan cannot be denied. Their fast
service and exporting good quality products have certainly made it
possible. Among these companies, FRESHSTART-TRADING (SMC PRIVATE) LTD
is recognized for its distinctive image and the marvelous role that
it's playing. The company's friendly and artistic approach towards its
customers has made it stupendous among all the exporting companies of
Pakistan.
Products Exports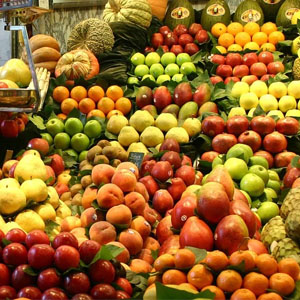 Fresh Fruits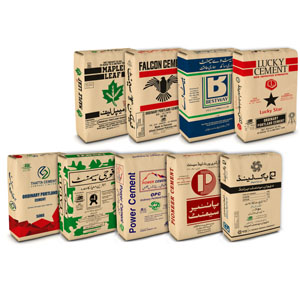 Cement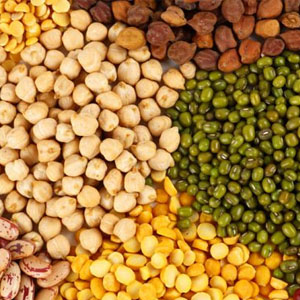 Pulses
Rice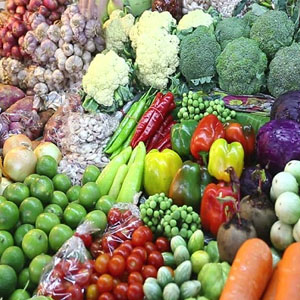 Fresh Vegetables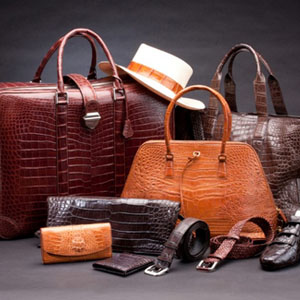 Leather Goods
ABOUT CEO
Atta Muhammad Shakir
He is Commerce Graduate from Punjab University in 1971 and had worked
in different positions from time to time as detailed below.
44 years experience in Finance & Accounts in Attock Group of
Companies from time to time and Retired as Manager Account in June 30,
2017. From June 1973 to December 31, 1977 in Attock Oil Company. From
January 1978 to December 1981 in PIA. From 1982 to May 1987 in Pakistan
Oilfield Ltd.
From June 1987 to December 2012 in Attock Cement Ltd. and last in
Attock Petroleum Ltd. from January 2012 to June 30 2017 as Manager
accounts. Further 15 years as Company Secretary of different Attock
Group Companies.